Mini Mesmerizing moisture & Definition Bundle
Regular price
$34.50
Sale price
$26.95
Customer Reviews
01/30/2020
Tracee-ann J.
United States
My Daughter
I purchased this product for my daughter and she says it is the best thing every. Her hair looks amazing...
12/20/2019
Ann K.
United States
Amazing Product that Really Works!
I've tried a ton of products. But finally found Moisture Love. These products work for my hair. They keep my hair hydrated and moisturized throughout the day and last at least 3 days without having to constantly spritz or refresh. Thank you Moisture Love!
I'm still in disbelief after being on this natural journey for almost 7 years this is the first product I used that accomplished the mission. I have used so many different products too many to name, expensive and not so expensive that just didn't work out for me. I were seriously considering going back to the relaxer but thanks to Moisture Love I can rock my NATURAL HAIR. Therefore I will order again and again.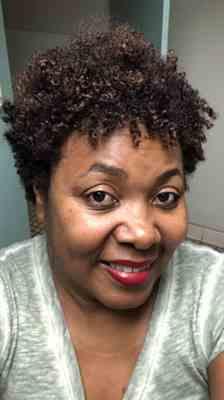 Moisturizing, smells good, l like the oil blend it's not greasy ❤️