Best Wash Day Ever Bundle
Regular price
$47.50
Sale price
$41.95
Customer Reviews
06/14/2020
Alexandria A.
United States
Best. Idea. Ever!
So far love, love, love the product! Amazing slip, wonderful scent (delicious actually), and not to my surprise, really moisturizing. I am currently pregnant and have been suffering from a lot of dryness. I have been trying everything before I saw your product and had to try it. To my amazement, I washed my hair last week on Sunday and let it air dry in twists, didn't take the twists out until Thursday. Still super moisturized! I love what the products have done for me on the 1st try and am excited to continue to keep my hair healthy! I did previously learn that I have extremely protein sensitive hair and cannot use coconut oils or anything like it, so your products are a godsend.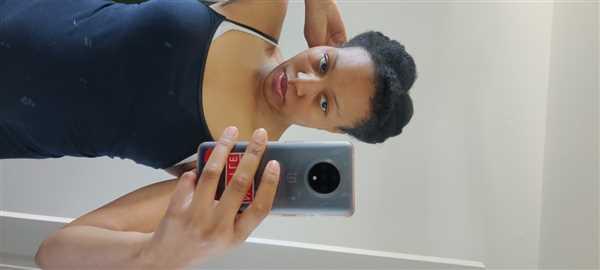 06/09/2020
Kimberly G.
United States
Great product
Great product. Left my hair shiny and moisturized.
After 12 years of going natural, this is the first product that has combed through my hair so smoothly (like butter) also, the curls were amazingly defined without much effort. There was some shrinkage after it dried but my style kept all day, this picture doesn't give my length justice. However, I really liked the shampoo, conditioner, and leave in conditioner, and it smelled so good! I definitely recommend this product and would purchase it again. Ursula.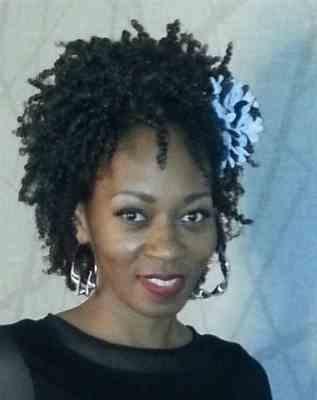 I've finally found what i'm looking for, tried different products and this is it for me. I love the moisture and hydration that I get from this product. Thxs Jeanelle for your knowledge and hard work to come up with a product that's absolutely phenomenal